A trip to one of the most fascinating resistance stories in Peru.
WE ARE ALL GREEN.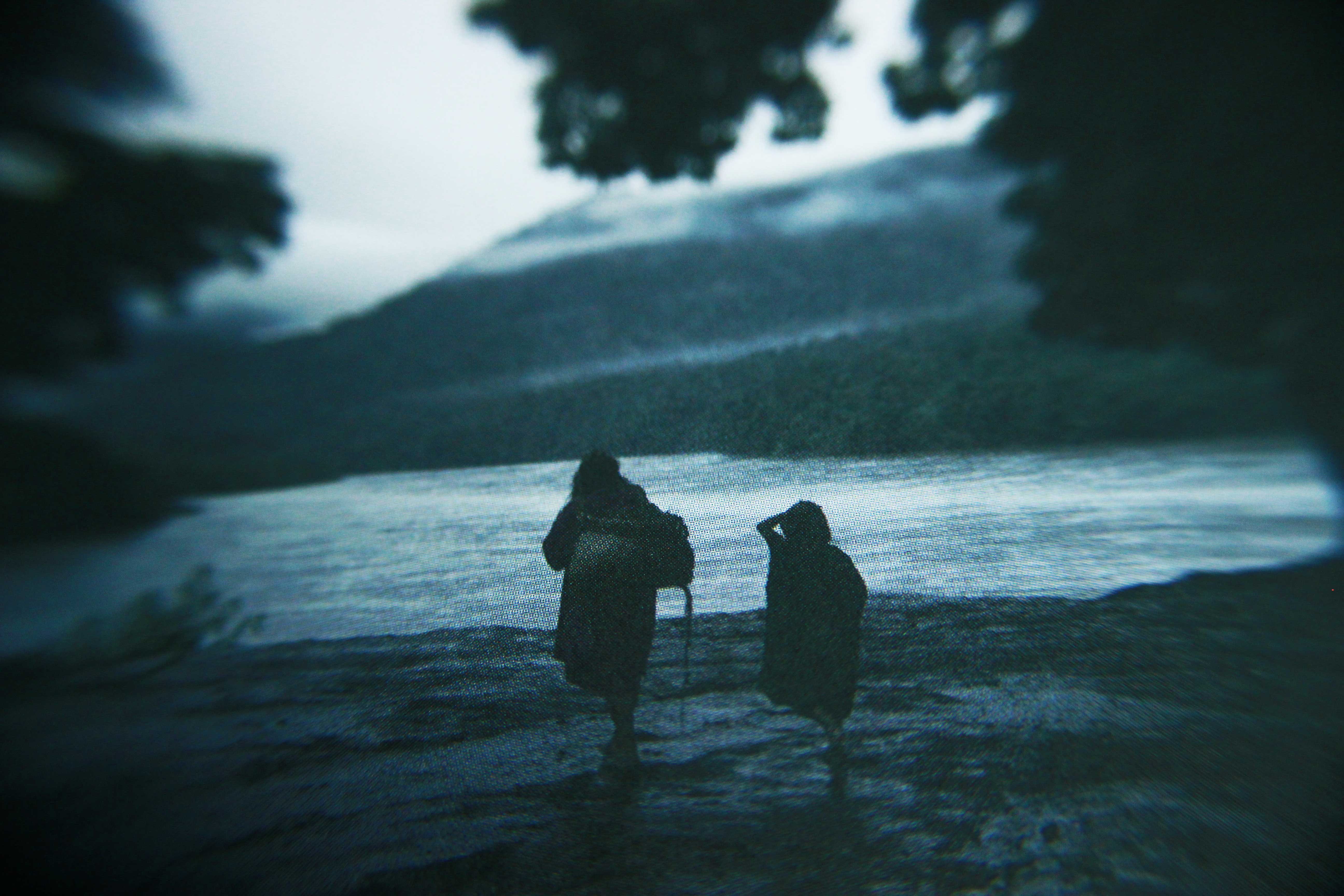 Community resistance

A fanzine that recreates the most interesting resistance actions of one of the most powerful communities in Peru: the Asháninkas.
Connect with their environment.
We have a lot to learn from them and the ways in which they connect with their environment. For example, building bridges with our ecosystems that are healthier and more sustainable.
OUR ECOSYSTEMS
This text pushes us to reflect on sound as a way of finding ourselves in our ecosystems. To promote being aware of our limitations and potentialities.
CREDITOS
Nahun Saldaña

Author



Jon Somerscales

Correction
Sara La Torre Dávila

collaboration and editorial

Atenea Kun Ugarriza

Translation

Raffa Giordano

Fotos
THE INTENTION TO LIVE IS CONDITIONED TO THE VIBRATION THAT WE OFFER