The compact disc is a physical format for storing digital information.
They can store up to 80 minutes of audio and 700mb of data. Its commercialization began from 1982 having a great popularity, until the year 2007 they had sold about 200 billion compact disc.

This object was designed to house
70 CDs
5600 minutes of audio
49000 mb



First Moment.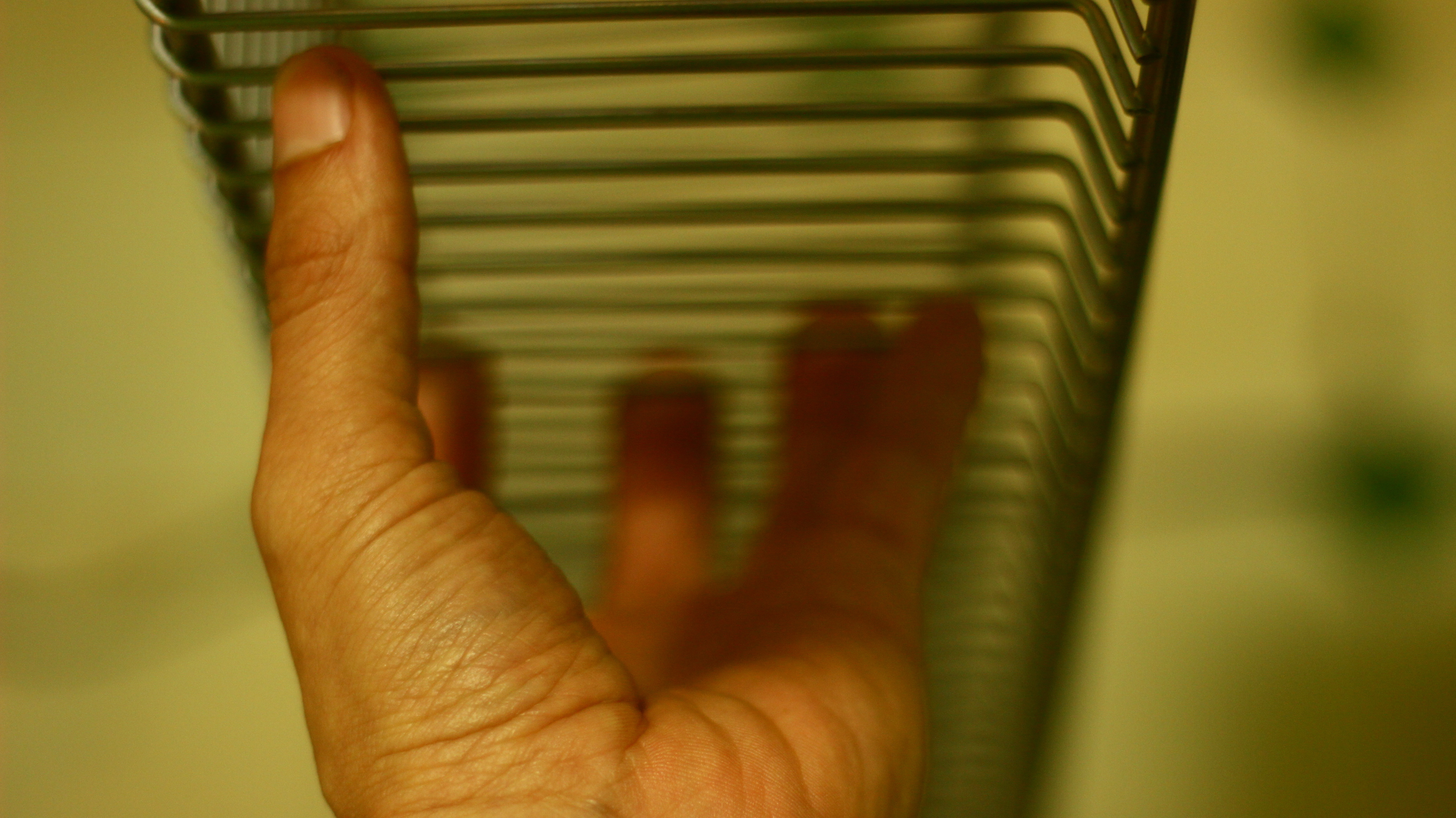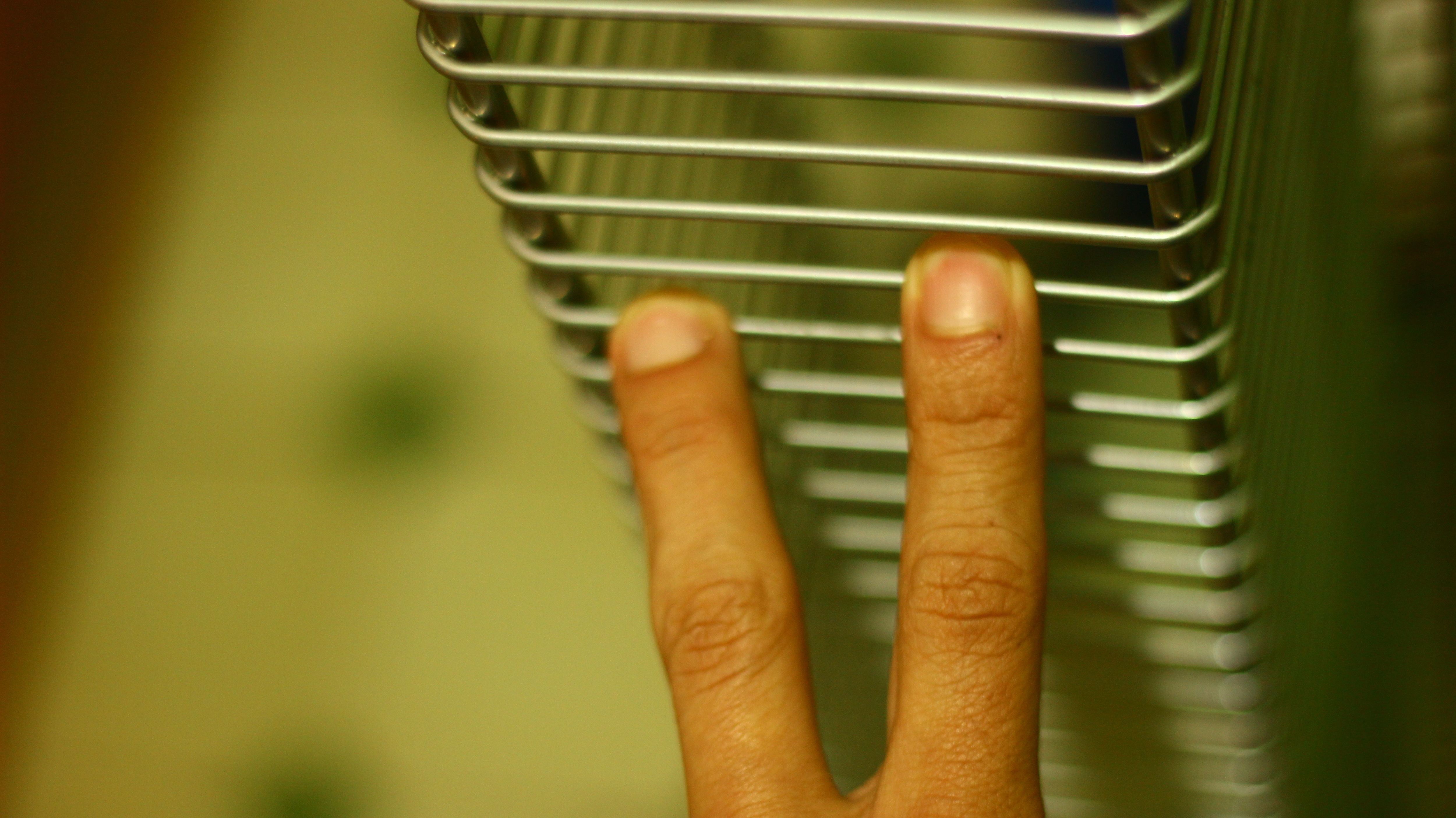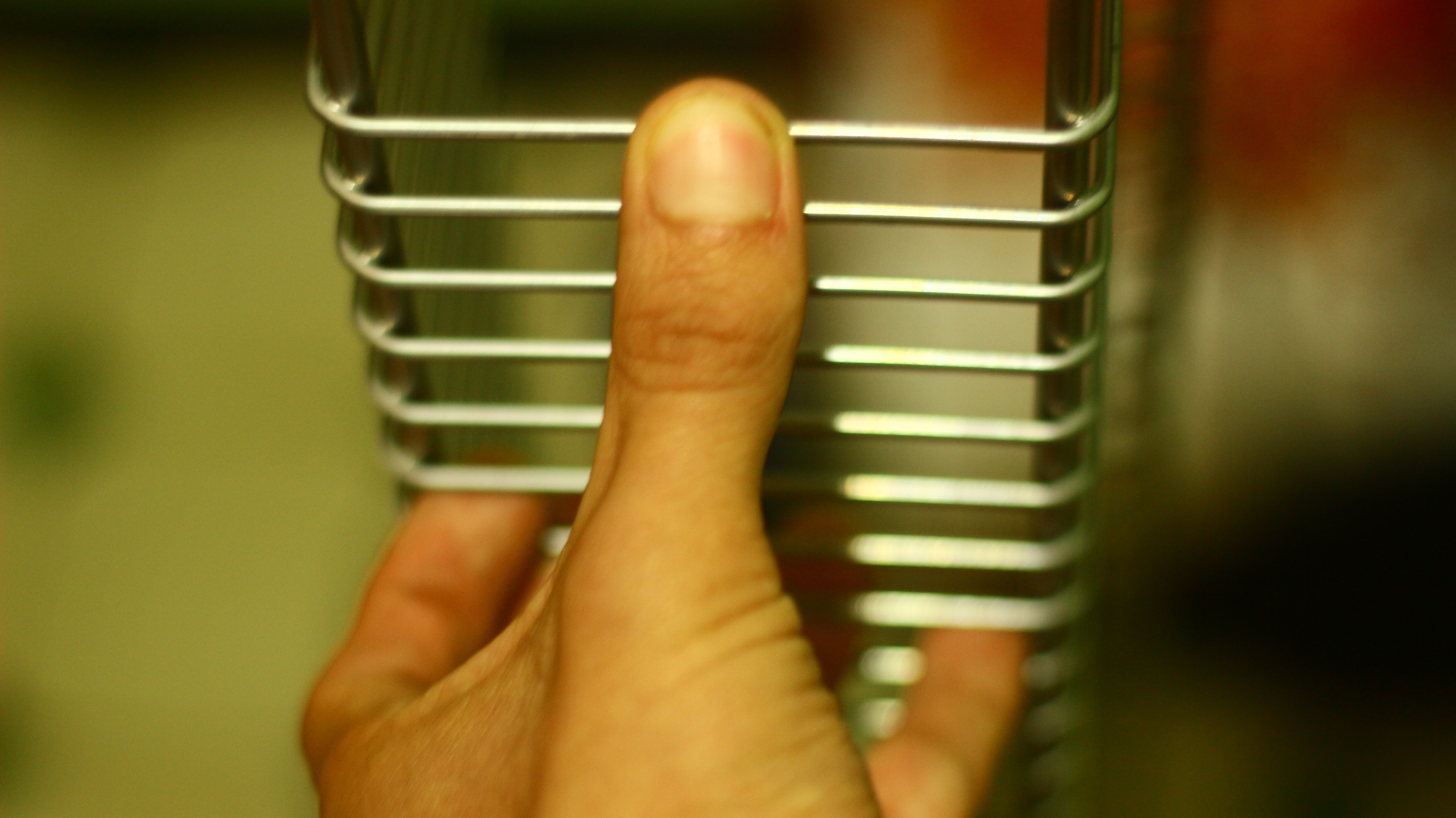 THE INTENTION TO LIVE IS CONDITIONED TO THE VIBRATION THAT WE OFFER